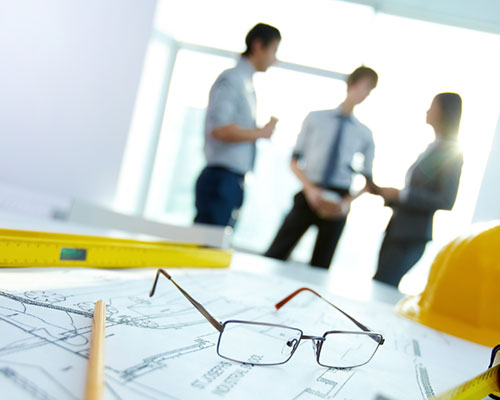 CONSULTING
The FCI Group specializes in independent project estimating and budgeting, work that is designed for each one of our clients. The FCI Group is fully licensed, bonded and insured with over 25 plus years of experience in the construction and development industries working with clients to provide accurate project cost and planning. Our consulting services include:
Project estimating & estimating consulting

Pre-construction services

Remote & on-site project management and document management

SWPPP permitting & compliance inspections

Job cost control & reporting

HCSS HeavyBid and Agtek software consulting and estimating for civil work

Viewpoint and Procore construction software for PM and construction scheduling

Construction inspection service

Owner/engineer pre-construction and construction representation

Bonding surety representation and project consulting

Full service construction consultants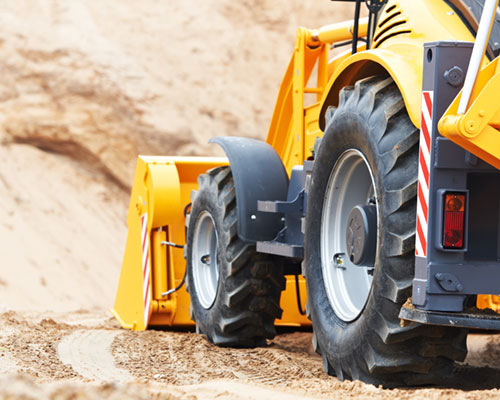 PRE-CONSTRUCTION
In order to provide our clients with unique solutions for every phase of development thru construction, FCI Group tailors preconstruction services to satisfy the demands of each project. Our preconstruction services include the following:
Program and scope analysis for optimum use of available funds

Project budget to develop and regulate scope

Scheduling analysis and development to keep the project on track

Document review to check and streamline construction between trades

Constructability analysis to build properly and cost effectively

Life cycle cost analysis for long-term, cost-efficient building systems

Sustainability analysis to maximize green design and LEED credits

Value management to ensure every dollar reaches its maximum potential

Complete budget estimates to maintain a balance budget through development

Prequalification of all trade contractors to lower risk and retain quality

Information analysis and support to streamline all communication

Virtual design, construction and building information modeling

Site utilization plan for efficient and safe operations with minimal disruptions

Phasing options for fast-track construction and flexibility with client operations

Permitting process assistance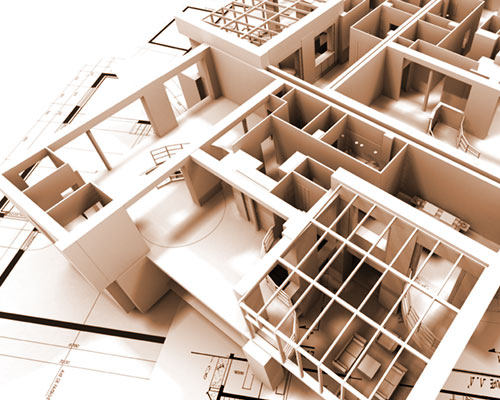 DESIGN BUILD
Design-Build is a construction delivery system in which a single entity provides both the design and construction elements required to take a project from inception to completion. As the design-builder, FCI Group is the leader of a team of professionals (designers, architects, draftsmen, and engineers) required to complete the necessary design elements as well as for the construction phase of the work.
The design-builder works with the owner to develop a budget, this is accomplished by assessing the projects needs. The budget then directs the formation of the design elements to meet or exceed the needs. The advantages of the delivery system over the more traditional methodology of design-bid-build are:
Single point of responsibility for both design and construction

Design evaluation and value engineering from preliminary schematic design through final construction drawings/documents

Time lines can be shortened to bring projects on line faster, thus deducting financing costs

Design input on critical systems from subcontractors and industry insiders

Costs, a typical design-builder can save the owner money both in design and construction
This methodology is gaining attention with less litigation, lower costs, and shorter time frames. It's a shared risk arrangement where both parties benefit and share in the cost savings attributed to the delivery system.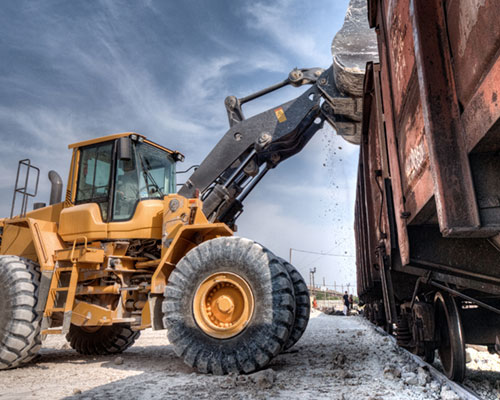 GC / CM
General Contracting is a service provided to take a prospective project to a physical form in the construction stage of its development. FCI Group has helped owners through the rigors of construction phase to realize the reality of their dream projects. We're able to earn the respect and reputation for being a top notch GC, exceeding customer expectations with experience to subcontract with area trades/craftsmen, suppliers and subcontractors.
FCI Group is able to control the project through the management of the projects critical path. This is done by performing many critical path elements with its own forces, selecting quality subcontractors and insisting on the highest quality in the industry. Whether it be a negotiated contract or a hard bid to a private client or local governmental agency, the same principles are incorporated for a successful project.
Construction Management is a service where FCI Group partners with a client to oversee every aspect of the design and construction phases of a project. As a valued partner, the construction manager is able to use the construction management skills gathered over the organization's member's collectivity life time to organize, oversee, and manage for the owner benefits all aspects for a successful project. FCI Group personnel have 40 years of collective construction management experience over the past three decades.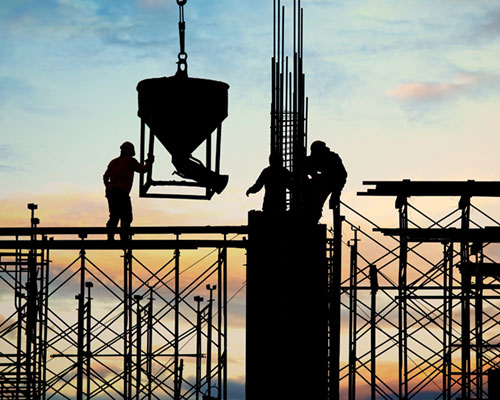 STRUCTURAL CONCRETE
At FCI Group this increasingly important area of construction is a passion not a practice. Concrete is the bedrock of every project and we take it very seriously. By starting with shaped budgets and schedules we can add true value. By doing this we analyze logistics, form work applications and systems, pour sequences, layouts and equipment that are pertinent to specific concrete projects such as tilt up structures, footings and foundations, and concrete flatwork. From formwork to finishes we pride ourselves as masters in the business and take pride over our finish job quality.